eCourses
Intuition Course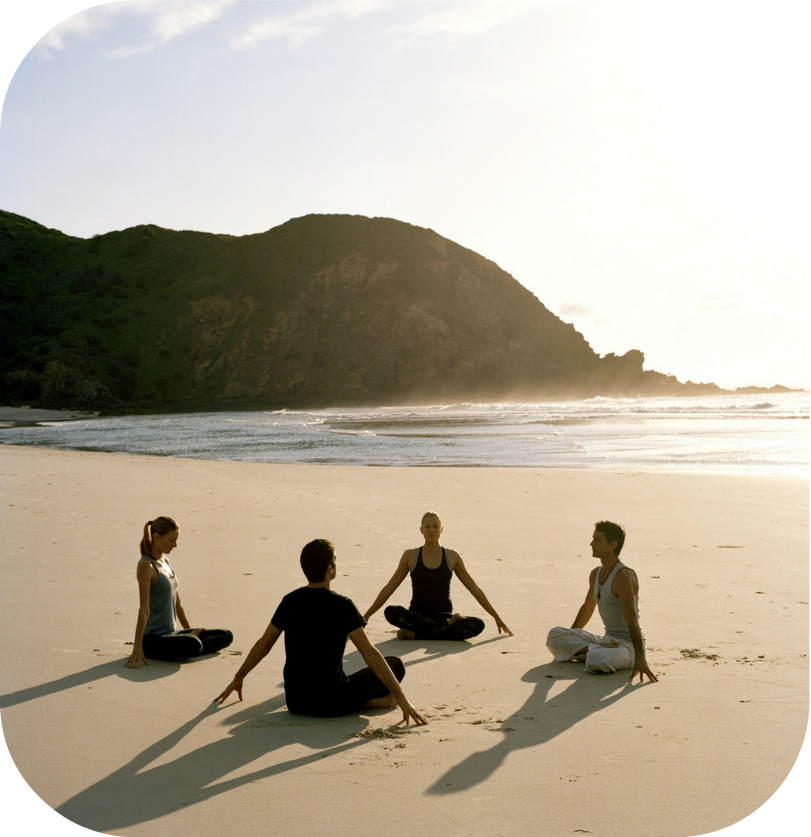 Sign up to the Intuition Course TODAY for only $67
❋Discovering your intuitive and Clairvoyant type

❋Guided Meditations

❋Practicing automatic writing

❋Understanding and balancing your chakras

❋Plus so much more...


FREE Intuition Course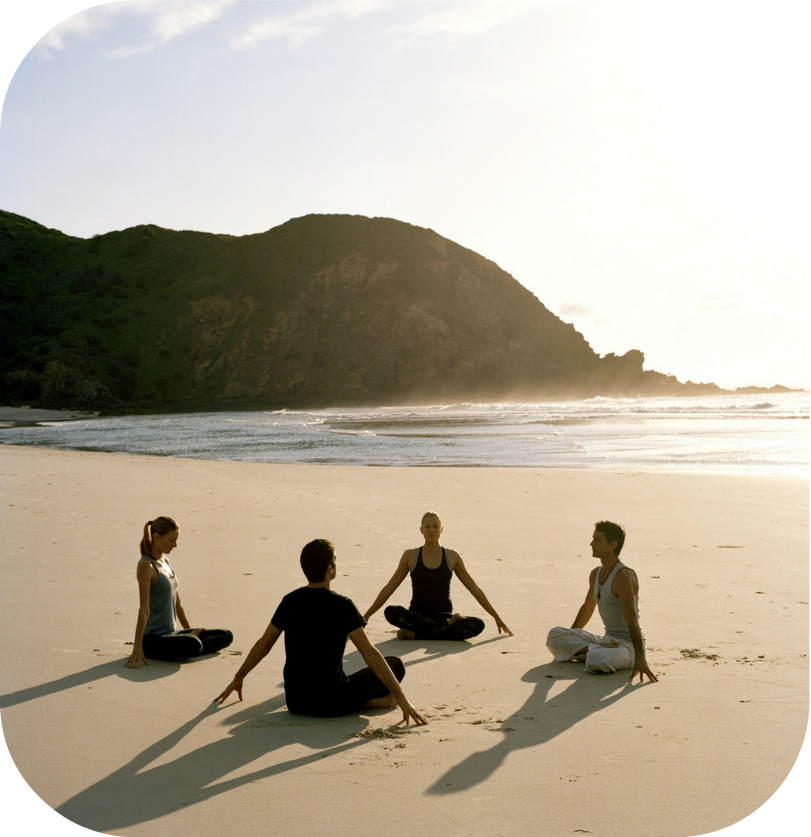 This FREE 4 week program is for anyone who wants to learn, understand and trust their intuition at a deeper level:
❋Week 1 - How do you start trusting your intuition

❋Week 2 - How to connect with your spirit guides

❋Week 3 - The 7 Steps to an intuitive life

❋Week 4 - Which intuitive type are you


Online Workshop – Develop your clairvoyant abilities!
Develop your intuition and clairvoyant ability - Introductory offer (normally AU$79)
The one day workshop is also available online for those people who live too far away or life is just too busy and can't take a whole day? This workshop can be started at any time throughout the year and it covers the same topics as the 'in person' workshop. You will learn the most important basic skills so that you can get started in your development and you will have a greater understanding of your ...
Read More